About 1/2 Price Movers Brooklyn
With over 50 years of experience, 1/2 Price Movers Brooklyn is a renowned name for reliable movers and packers in Brooklyn NY. We are the most affordable movers you can find in the Brooklyn region.
We are family owned and operated. Our motto is to provide professional moving services at a Great Guaranteed Flat Rate. We are a fully Licensed, Bonded & Insured movers and packers in Brooklyn, NY.
History Of 1/2 Price Movers Brooklyn
Since 1968 we have been serving the Greater New York with quality movers at a Great Guaranteed Flat Rate. It began with one moving truck on Staten Island, NY. We continued providing competitive pricing and quality service, we slowly turned into a multi-truck operation monopolizing Staten Island. Soon, we started moving into Brooklyn and New Jersey.
Later, in the summer of 2014, 1/2 Price Movers Queens was officially established in Rego Park. This encouraged us to provide the same low prices and professional service to Queens, Bronx, Manhattan, and Long Island. Thus, we became the affordable local movers.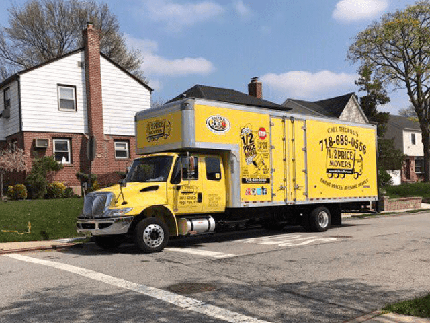 Our Motto
Our motto is to provide Guaranteed Flat Rate.
Our Vision
To be the most preferred & cost-effective moving partner in major regions of New York enabling change of quality of life by adopting environmentally sustainable ways.
Our Mission
Our mission is to meet our customers' demands by providing cost-effective and exceptional quality moving solutions, encouraging a culture of safety, trust and service
Core Values
Innovative Approach – Open to new and effective solutions
Quality – Providing value in all what we offer
Growth – Continuous improvement of our team and services
Team building – Continue to hire better people and offer training
Integrity – Treating all the individuals on the team with the same dignity and respect
1/2 Price Movers Brooklyn is a pioneer in providing safe and quick moving, end-to-end delivery, exceptionally good customer service, and the prices being competitively low. Our movers and packers in Brooklyn, NY take pride in being the most affordable. Through our organized training program, we guarantee our group is very proficient, professional and learned about our industry.
With 50 +years of experience in moving business, we guarantee our professional services will meet even the highest standards. Our skilled team of expert packers in Brooklyn NY commits to treat your belongings with the extreme care and lessen your worries on moving day.
If you are searching for the movers and packers in Brooklyn, NY who have the expertise and the record to keep their promise of a seamless move, Brooklyn NY Movers is your companion!
1/2 Price Movers is fully Licensed, Bonded and Insured.
We are also registered with the Department of Transportation (D.O.T.)
Our D.O.T. numbers and Motor Carrier (MC) number are:
– US D.O.T #138128
– New York(NY) State D.O.T. #T12289
– MC #552048
Certificate of Liability Insurance
Certificates of Liability Insurance (COI) are certificates that are issued by OUR insurance company. They are required by most buildings in the New York / Tri-State area as proof of the insurance coverage held by 1/2 PRICE MOVERS. Our Insurance company submits the required certificates directly to your Management Company, ahead of your move. Please let one of our representatives know if any certification is required by your building.
This error message is only visible to WordPress admins
This endpoint has been retired
Error: No posts found.
Make sure this account has posts available on instagram.com.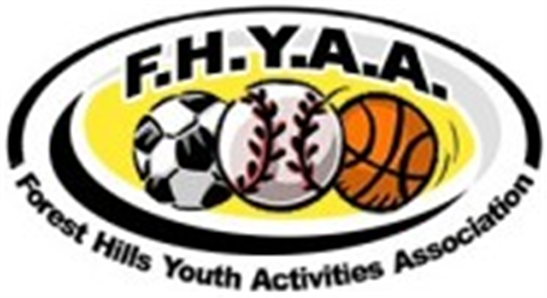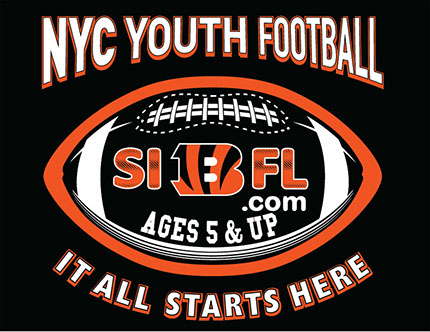 At 1/2 Price Movers Brooklyn we understand the value of community and the role it plays in shaping our public image and strengthening our employees' morale. Our business framework prioritizes community relations through interaction with local youth sports leagues and associations.
Our Location on Staten Island has been a proud sponsor of the Staten Island Boys Football League since 2005. In Queens, we are now a proud sponsor of the Forest Hills Youth Athletic Association.