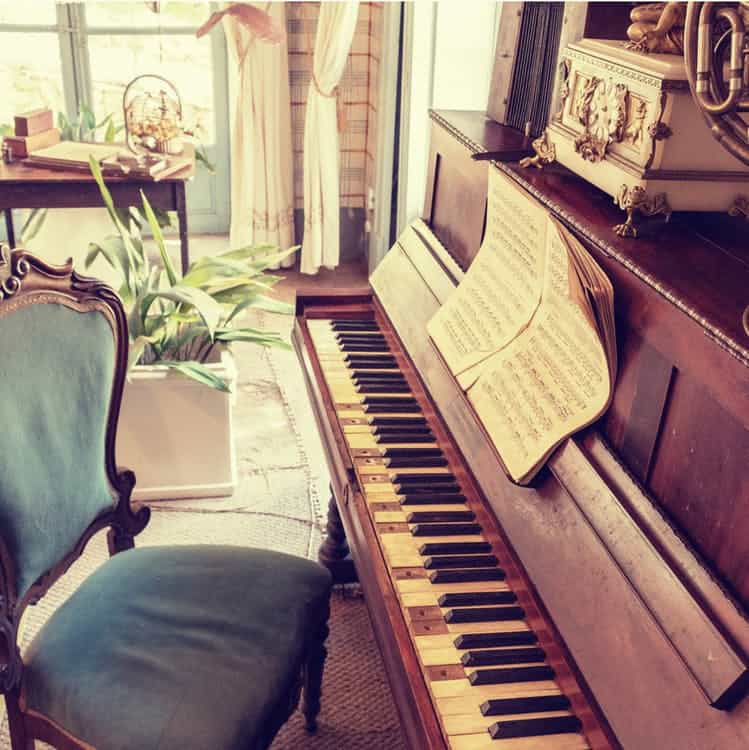 Piano Movers in Brooklyn, NY
Having a piano and searching for piano movers in Brooklyn NY? Look no further!
Whether it's piano moving, removal or relocation, our professional crew is there to help you.
At 1/2 Price Movers Brooklyn, this starts with your very first phone call to our team. Our on-the-road Brooklyn piano movers are proficient and professional to take the best care of your prized melodic instrument all through the move. We aim to be careful, efficient, and reliable while moving your piano.
Our piano movers have an experience of transporting pianos of all sizes and kinds be it:
Upright Piano
Grand and Baby Grand
Spinet
Why trust our Brooklyn Piano Movers?
Piano moving is a task that requires a skilled hand of a professional mover. Our piano movers in Brooklyn NY believes in the scratch-proof moving of your piano. Brooklyn NY Movers have achieved the excellence in this business by moving thousands of pianos since 1968.
We have mastered the art of piano moving. We have a proven record of completing piano moves. Brooklyn NY Movers has the credentials – our specialist fleet can navigate even the most challenging moving environments. Our goal is to turn your daunting piano moving task into a relocation success!
We see your piano as an expensive and delicate instrument comprising thousands of moving parts. Each part should be in idealized alignment for a piano to sound awesome.  We understand the unique structure of a piano and choose the safest way to handle and move one.
Our crew is skilled to move your pianos in every difficult situation. If you want to move a piano up or down a flight of stairs, our piano removalists are trained to maneuver your piano through stairs gently. Certain pianos, for example, Grand needs unique treatment and dismantling, we have special instruments for the activity. Also, we have moving boxes of various sizes to pack different parts of the piano while moving.
We transport all kinds of pianos be it Spinet, Grand, Baby Grand, Upright, Console, Studio or Recorder. Our Piano moving team is well trained with necessary equipment and packing expertise to assist you. Knowing how much money and sentimental value is invested in your piano, our motto is to satisfy our customers with a perfect move.
What do we offer in Piano Moving Services?
Full-time piano movers
The guaranteed flat rate on every move
Professional Piano Movers in Brooklyn NY
Piano moving in Tri-state Area
New Air Ride Suspension Moving Trucks to transport your pianos
Specialized equipment including custom dollies for pianos like grand, etc.
Three-Man teams on every piano move, working in sync, day after day
No outside parties. Brooklyn NY Movers carries out 100% of the move
In cases of exigencies, quick redressal of claims through our well-trained customer care support team
Move pianos 7 days a week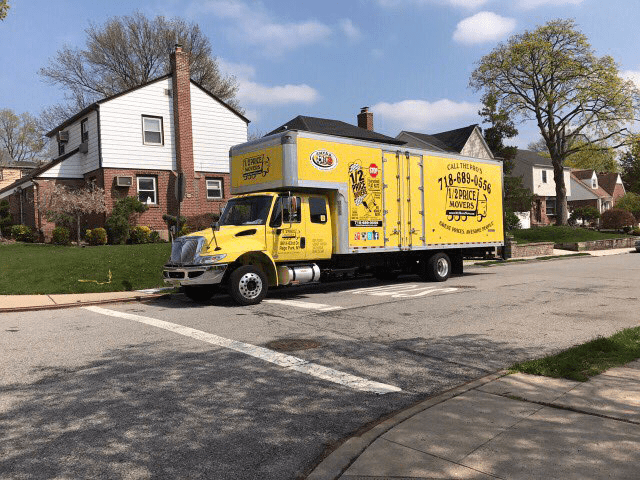 For all of your piano moving needs in Brooklyn, Queens, Manhattan, Long Island or Bronx, it makes absolute sense to trust us.
Our team of expert piano movers moves them all without breaking a sweat!
Get a quote
Call718-689-0556to speak with our Brooklyn Piano Movers who will walk you through the details of our piano moving services give you a GUARANTEED FLAT RATE.